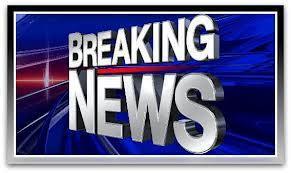 Isaiah Musgrove Ministries Int'l.
Mission Statement:
To bring salvation and deliverance to the world by the power and the Gospel of Jesus Christ.
My Vision:
Preaching the Gospel of Jesus Christ globally, proclaiming healing and deliverance to every corner of the globe! At Isaiah Musgrove Ministries Int'l, it is our goal to minister the Gospel of Jesus Christ to every sphere of the earth! We will establish schools and training centers to educate, equip and empower this generation for the work of the kingdom while utilizing the platform of conferences, seminars, revivals and crusades to minister healing and deliverance to those in need. An important part of our focus will be on reaching the youth for the kingdom through education and mentor-ship. We will implement services and programs to aid individuals in the kingdom and sectors of the community, such as:
1. Operation Smile Again.. This is free dental service to those who have lost their smile to do tooth problems…
2. A free school of music for underprivileged youths who would otherwise not be able to develop their gift.
3. School of the prophets to train and equip today's prophets for the use of the Kingdom. Our goal is to extend out services throughout the world, wherever the need is, with the direction and the help of The Lord.
REGISTRATION
$25.00 for both nights.
The Power of Worship Conference 2019.
He's Worth It!
Thursday and Friday, September 6th & 7th @ 7 pm
REGISTER NOW!