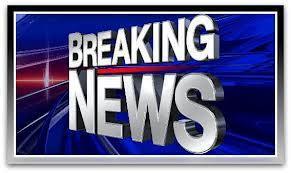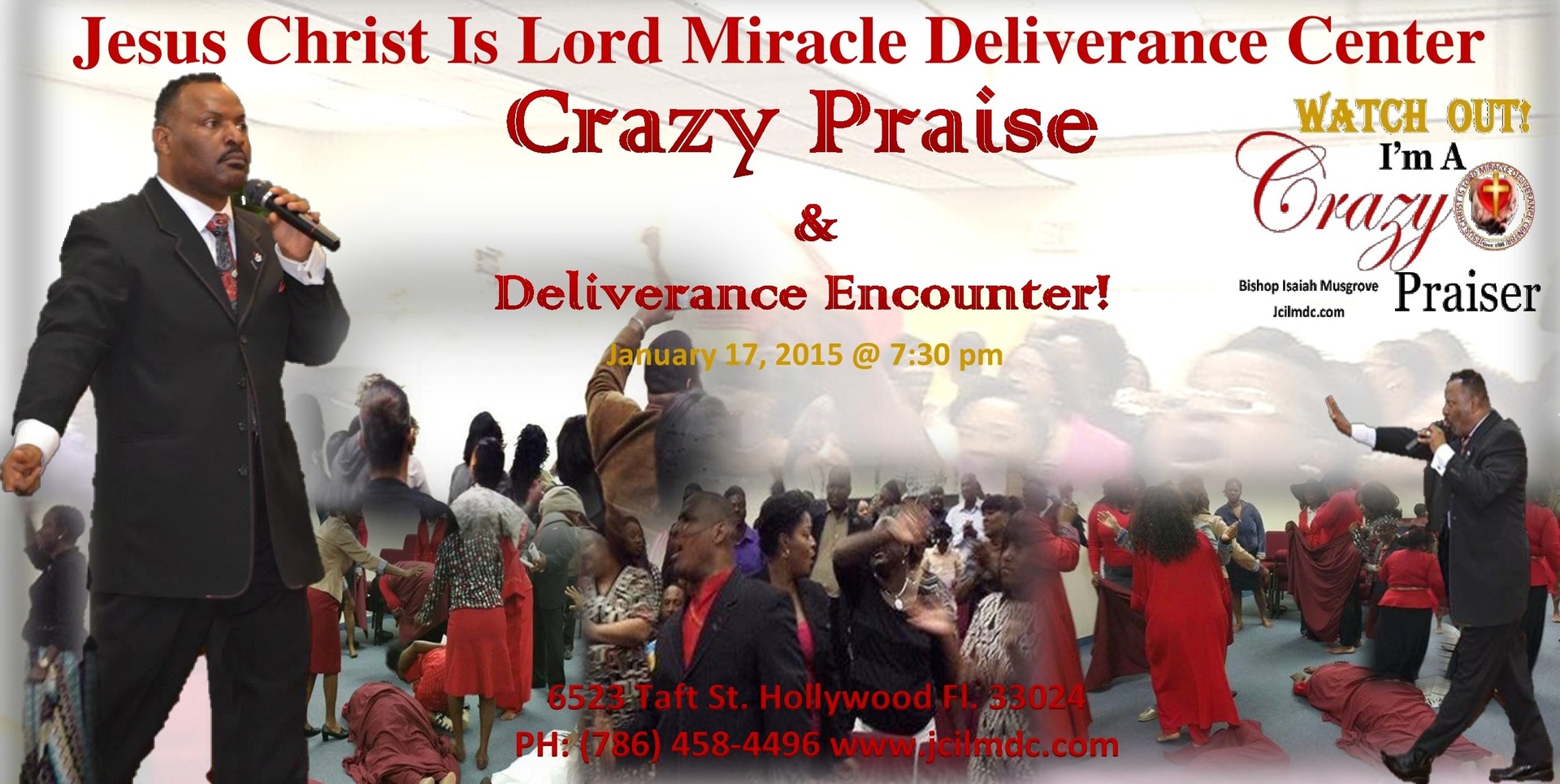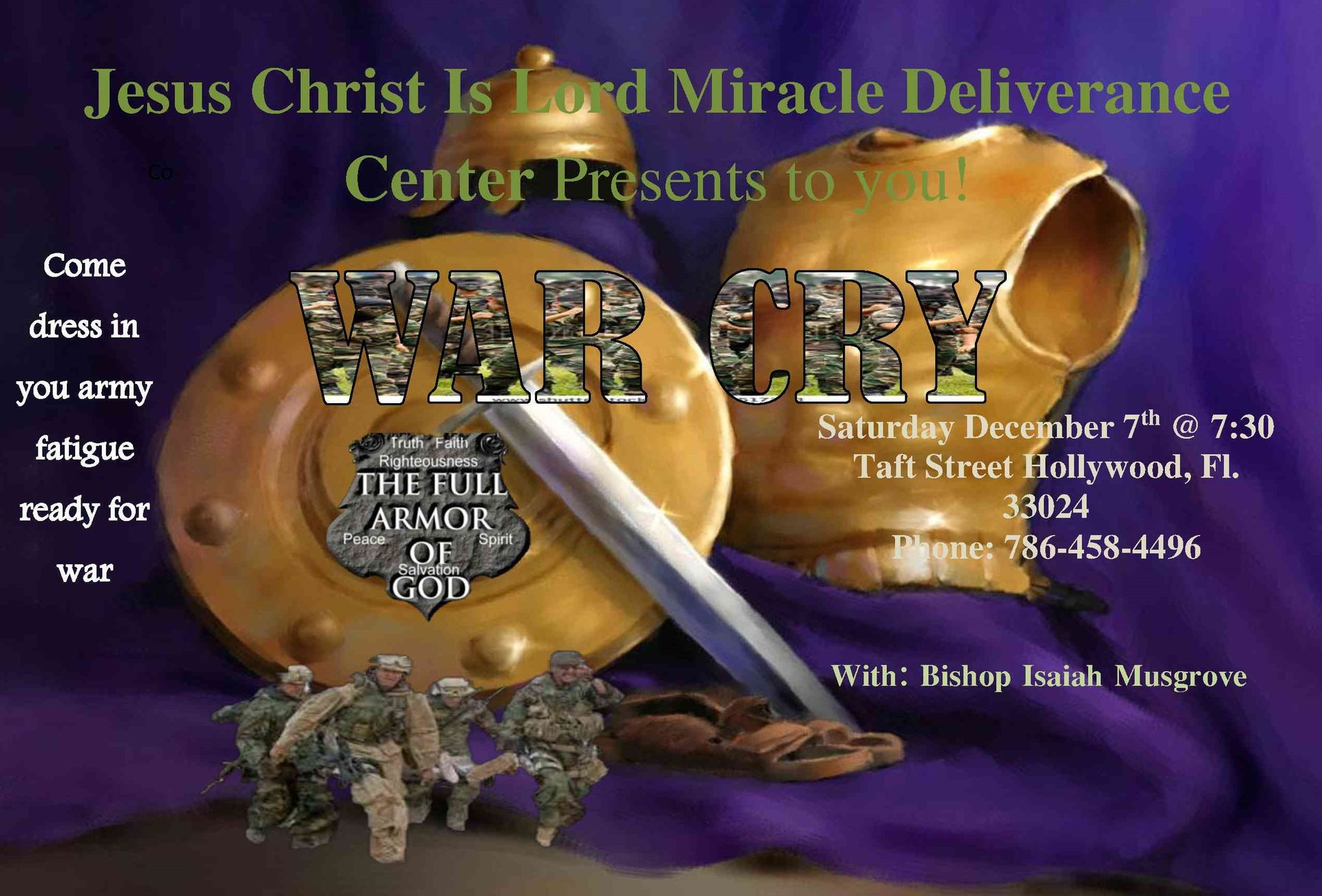 Isaiah Musgrove Ministries Int'l.
Mission Statement:
To bring salvation and deliverance to the world by the power and the Gospel of Jesus Christ.
My Vision:
Preaching the Gospel of Jesus Christ globally, proclaiming healing and deliverance to every corner of the globe! At Isaiah Musgrove Ministries Int'l, it is our goal to minister the Gospel of Jesus Christ to every sphere of the earth! We will establish schools and training centers to educate, equip and empower this generation for the work of the kingdom while utilizing the platform of conferences, seminars, revivals and crusades to minister healing and deliverance to those in need. An important part of our focus will be on reaching the youth for the kingdom through education and mentor-ship. We will implement services and programs to aid individuals in the kingdom and sectors of the community, such as:
1. Operation Smile Again.. This is free dental service to those who have lost their smile to do tooth problems…
2. A free school of music for underprivileged youths who would otherwise not be able to develop their gift.
3. School of the prophets to train and equip today's prophets for the use of the Kingdom. Our goal is to extend out services throughout the world, wherever the need is, with the direction and the help of The Lord.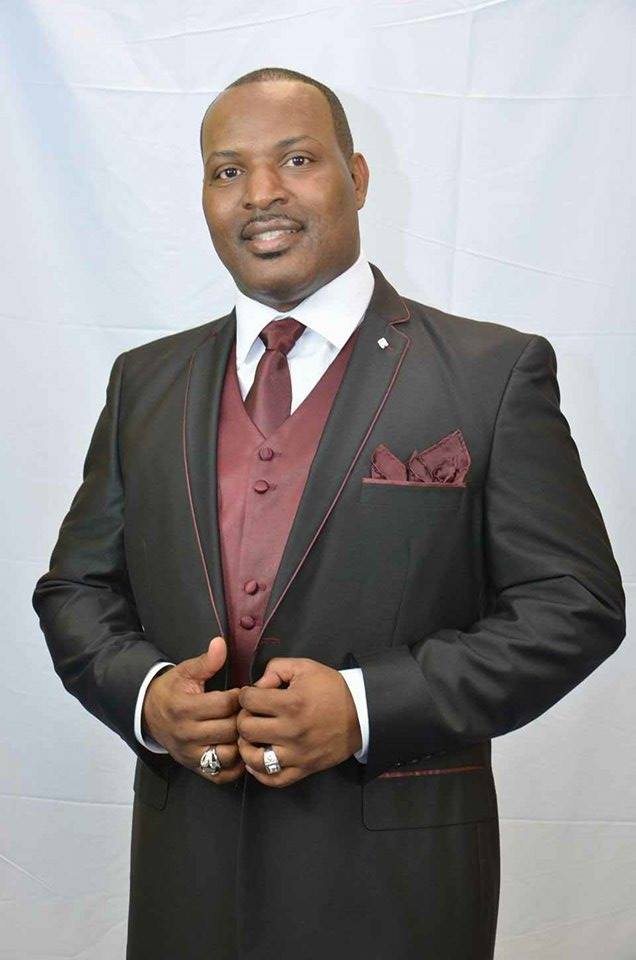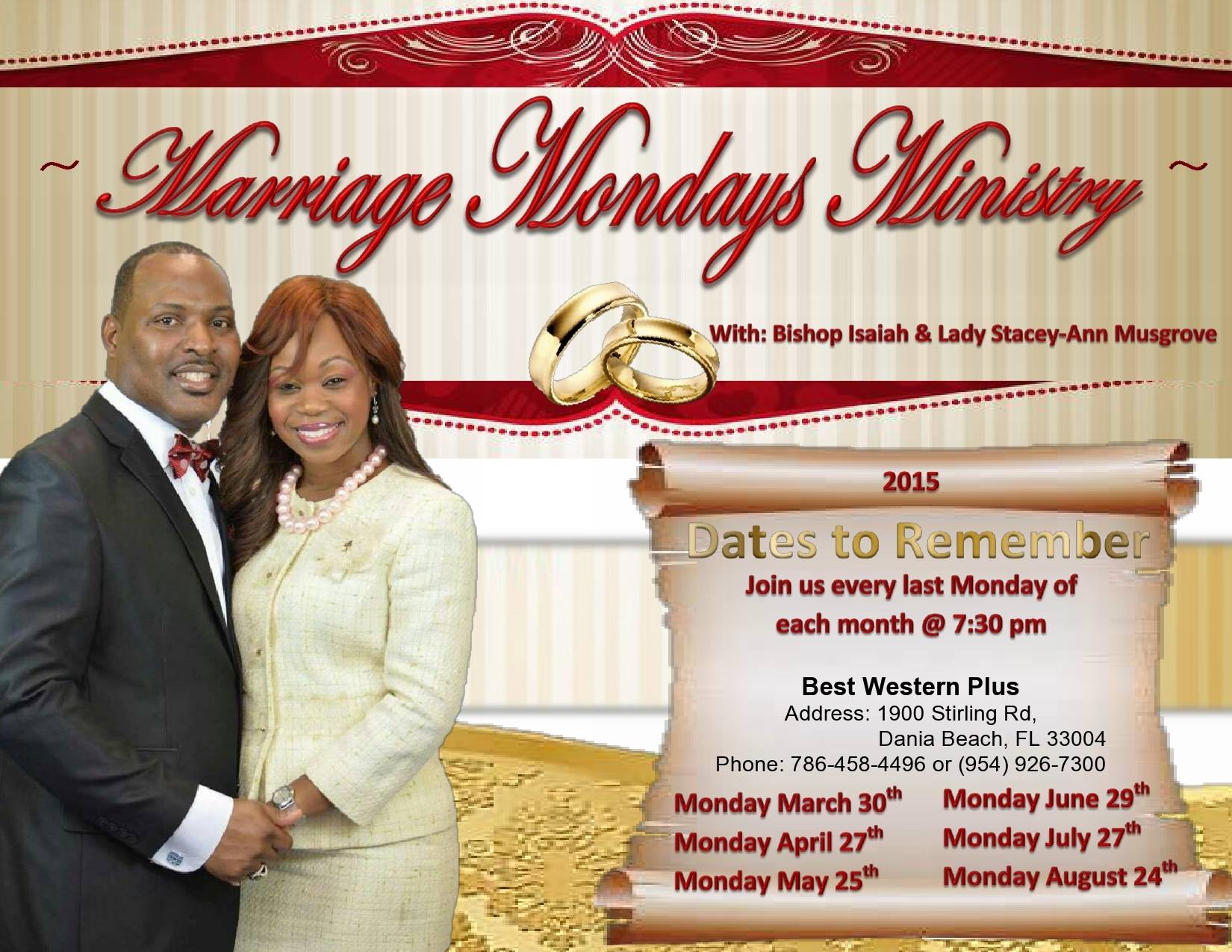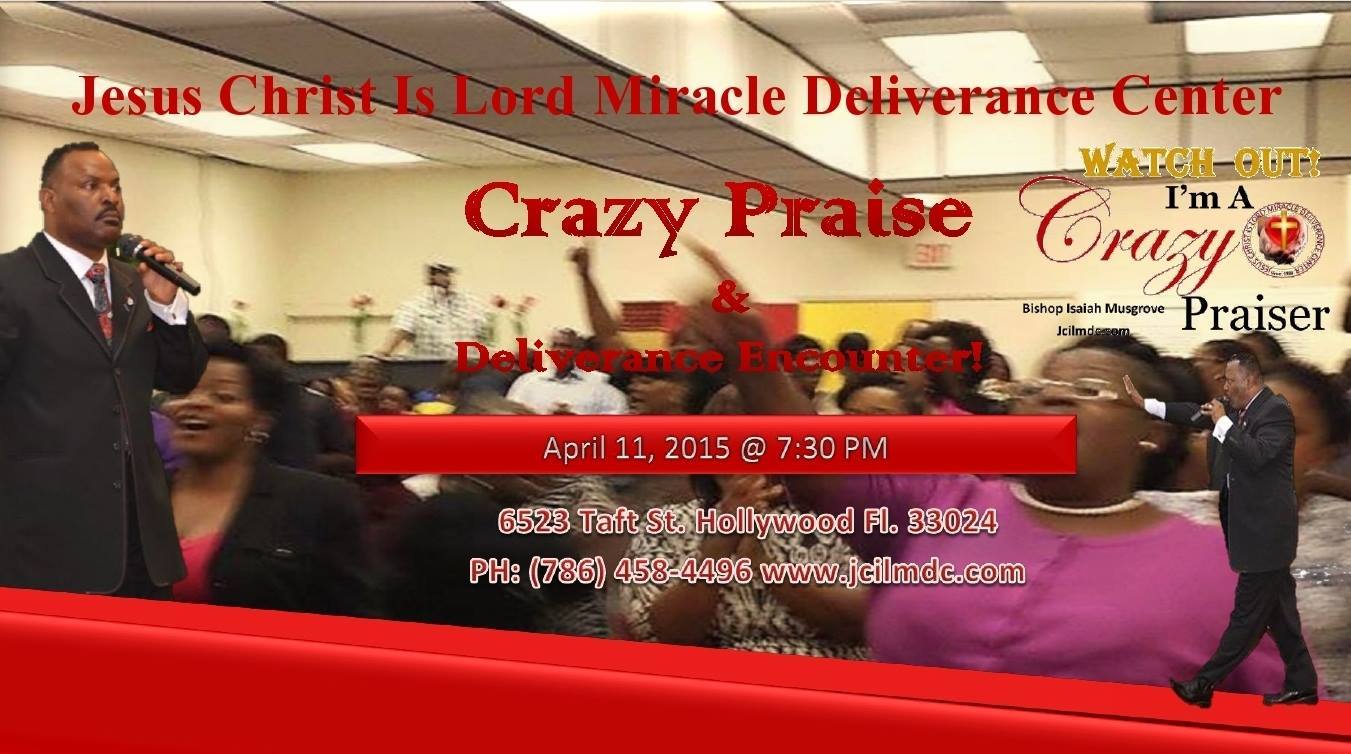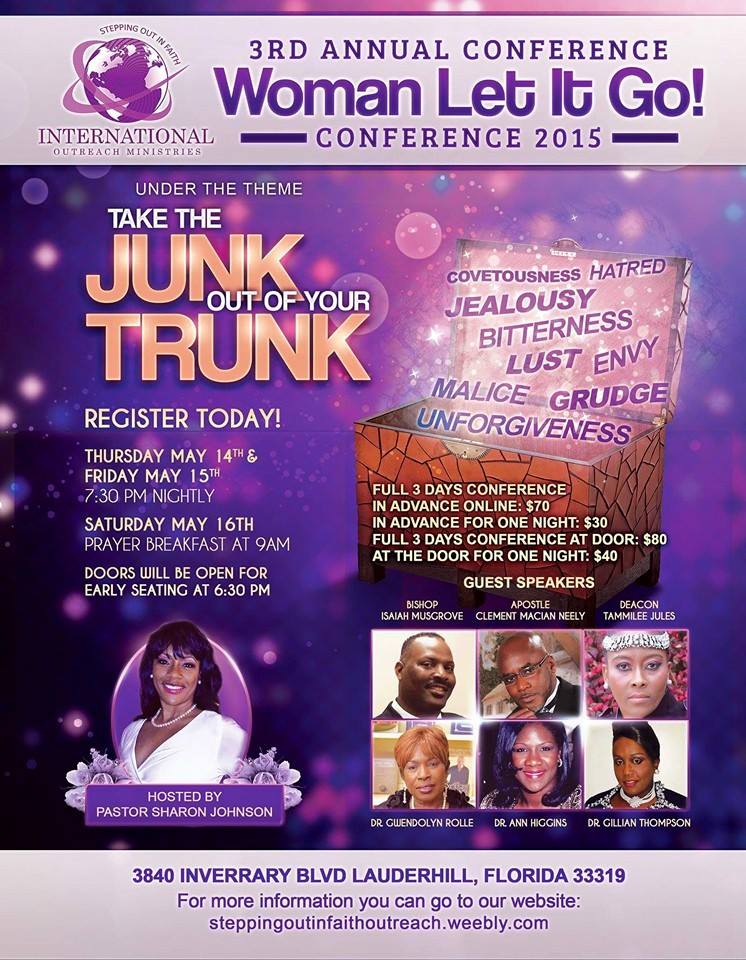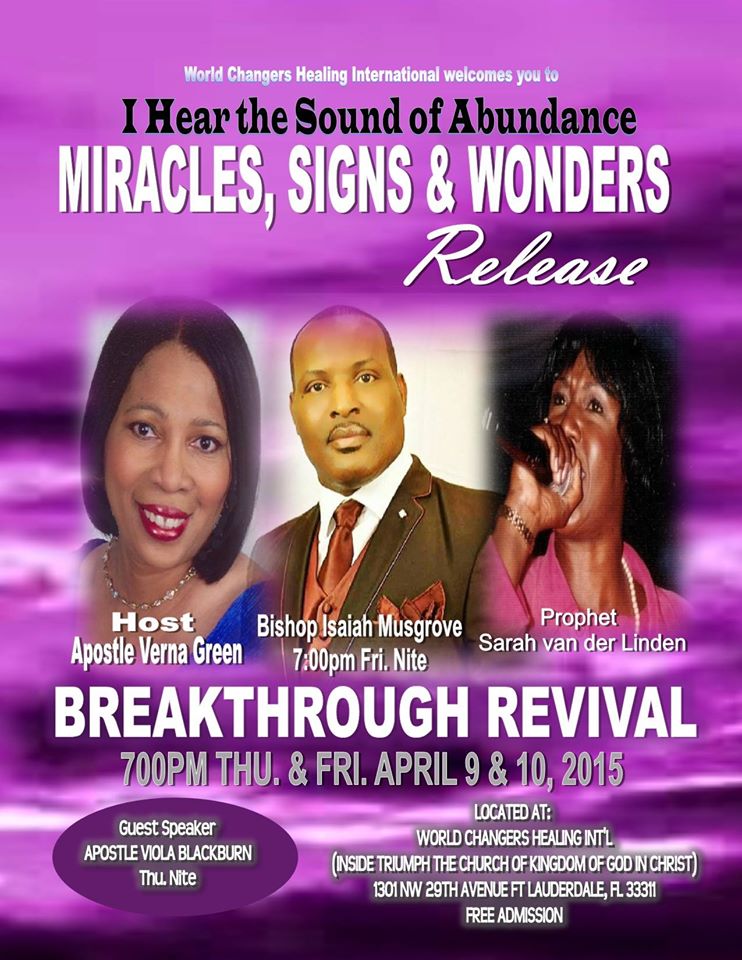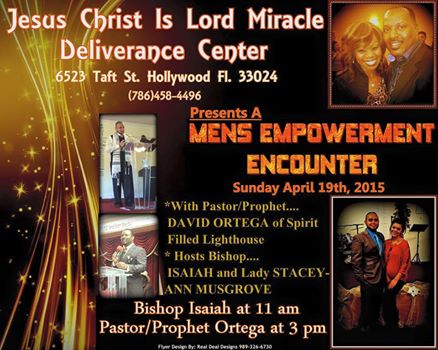 Bishop will be ministering at the locations below. Make plans to experience a God encounter..
MIRACLE, SIGNS AND WONDERS REVIVAL
DATE: Friday, April 10th, 2015
TIME: 7:30 pm.
LOCATION: WORLD CHANGERS HEALING INT'L.
(INSIDE TRIUMPH THE CHURCH OF THE KINGDOM OF GOD IN CHRIST
ADDRESS: 1301 N.W. 29TH AVE. FT. LAUDERDALE FL. 33311
CRAZY PRAISE AND DELIVERANCE ENCOUNTER.
EVERY SIX WEEKS
DATE: Saturday April 11th, 2015
TIME: 7:30 PM
LOCATION: JESUS CHRIST IS LORD MIRACLE DELIVERANCE CENTER
ADDRESS: 6523 TAFT ST. HOLLYWOOD FL. 33024
MEN'S EMPOWERMENT ENCOUNTER
DATE: Sunday April 19th, 2015
TIME: 11:00 am and 3:00 pm
LOCATION: JESUS CHRIST IS LORD MIRACLE DELIVERANCE CENTER
ADDRESS: 6523 TAFT ST. HOLLYWOOD FL. 33024
Monthly Marriage Mondays Ministry Sumit
with, Lady Stacey-ann Musgrove
DATE: Monday April 27th, 2015
TIME: 7:30 pm
LOCSTION: THE BEST WESTERN HOTEL
ADDRESS: 1900 STIRLING RD. DANIA BEACH FL. 33004
TAKE THE JUNK OUT OF YOUR TRUNK WOMEN'S CONFERENCE
DATE: Thursday, May 14th, 2015
TIME: 7:30 PM
LOCATION: INVERRARY COUNTRY CLUB
ADDRESS: 3840 INVERRARY BLVD. LAUDERHILL, FL. 33319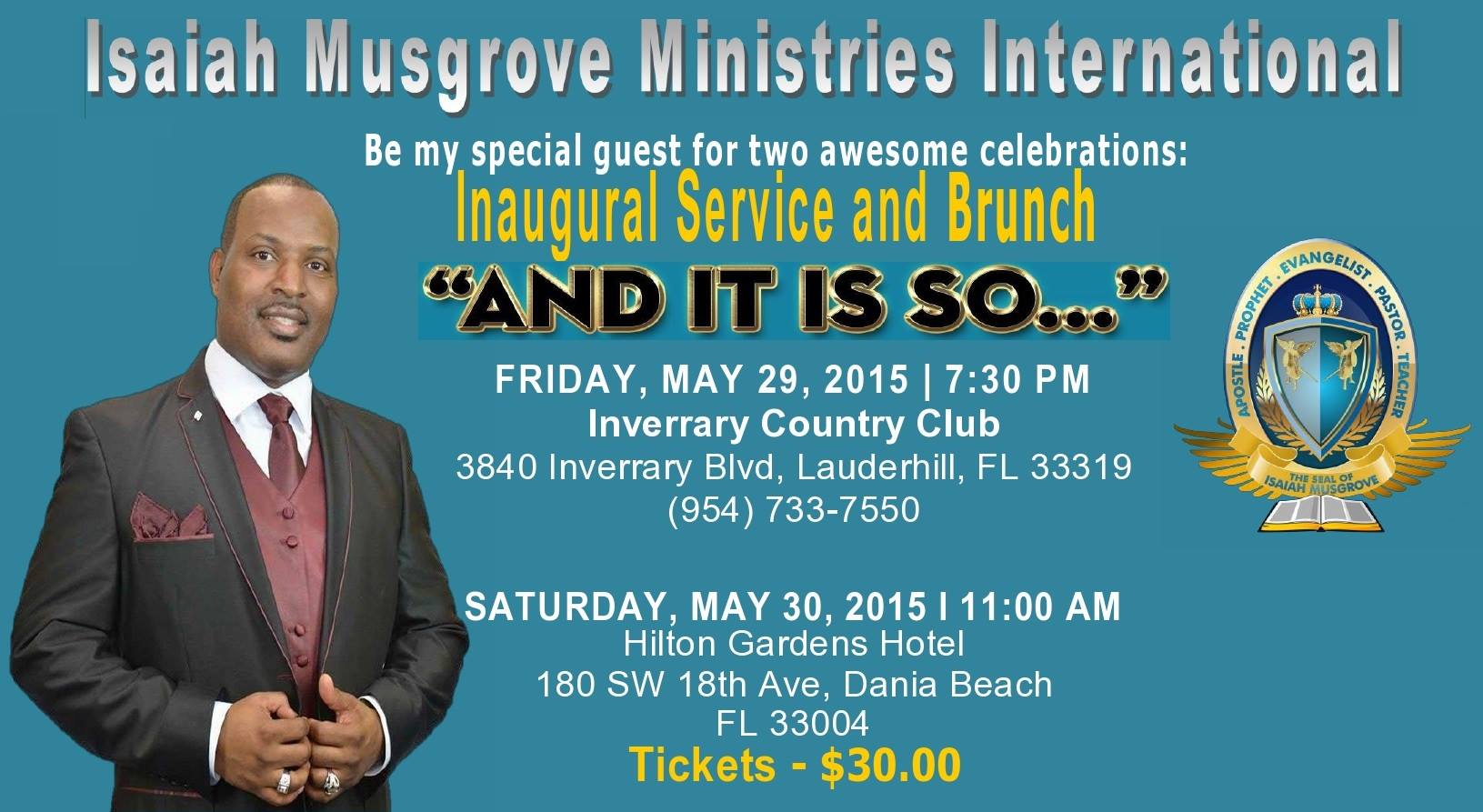 The Preliminary Launch of Isaiah Musgrove Ministries intl. ., IS A TWO DAY EVENT!
The inaugural service will be held at The Inverrary Country Club, at 3840, Inverrary Blvd. Lauderhill Fl, 33004, on Friday May 29th at 7:30 p.m.
The Inaugural Brunch will be held on Saturday, May 30th, at 11:00 a.m. at the Hilton Gardens Hotel at 180 SW 18th Ave. Dania Beach FL. 33004.
Tickets for the brunch are $30.00 per person.
If you cannot attend and would like to contribute to this life changing ministry, log on to www.isaiahmusgroveministries.com at any time to make your generous donation... Plant a seed and expect a harvest. Thanks and blessings.. And it is... Agape!